Archive Storage

If you are pressed for space and need to declutter your office while retaining access to old files and records for when they may be needed, KN Office offers secure off-site storage at our warehouse for all your surplus files and documents.
Next Day Delivery

We offer fast and free next-day delivery and retrieval when you want to recover your stored archives and take them under your own roof again!
Secure Storage

Our warehouse is securely maintained and monitored at all times, so you can trust the security of your off-site archival storage to KN.
Short term and long term storage options

No matter whether you need just short-term storage during an office move, or long-term off-site storage, KN Office are happy to service your archival storage needs. We can quote for small and large quantities.
Welcome to KN Office Storage

Are accumulated files cluttering too much of your valuable office space?
You can benefit from secure off-site archival storage!
Get into space with spare change!
Are you thinking that it's time to clean up the office? Wouldn't it make sense to have all those old files around only when you need access to them? And wouldn't it also make sense if you could store them somewhere that's already delivering things to you? Someone you already have a trusting and ongoing relationship with?
Archive storage is a service that we offer to our customers, and by combining it with existing office supplies, saving money and time when it comes to dealing with pick up and delivery, and eliminating the headaches involved in dealing with multiple suppliers.
The best way for us to help you work out how we can help is if we talk with you directly. We like doing this by phone, so why not give us a call to discuss the options? Call us on 0117 941 4411.
Or if you're busy right now but do want to get the ball rolling, why not send us a quick email telling us what you wish to discuss and when would be a good time to do that - we'll take it from there!
Contact us by email [email protected]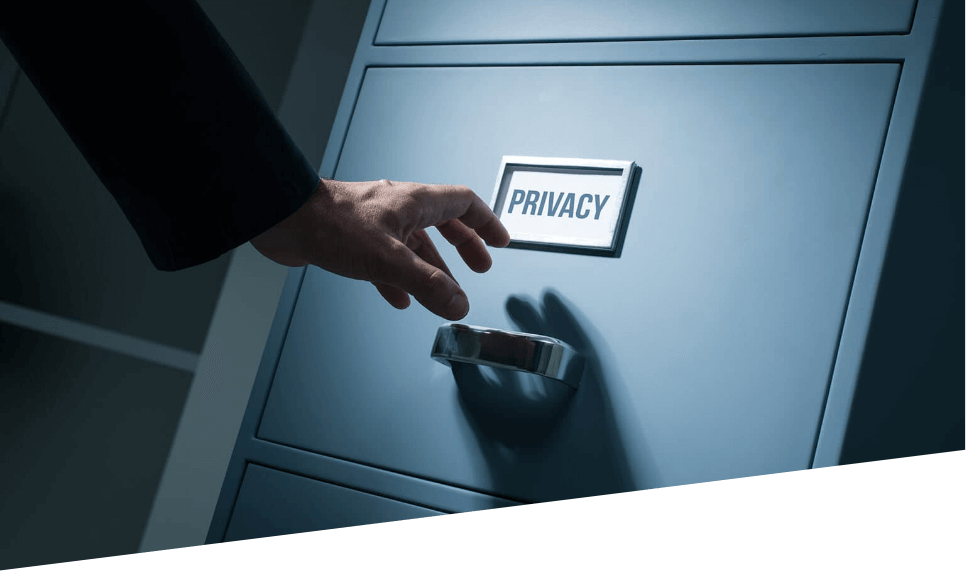 Trust us to securely store your archived documents and files! We have plenty of dedicated, securely monitored warehousing space at our headquarters where our own office is based.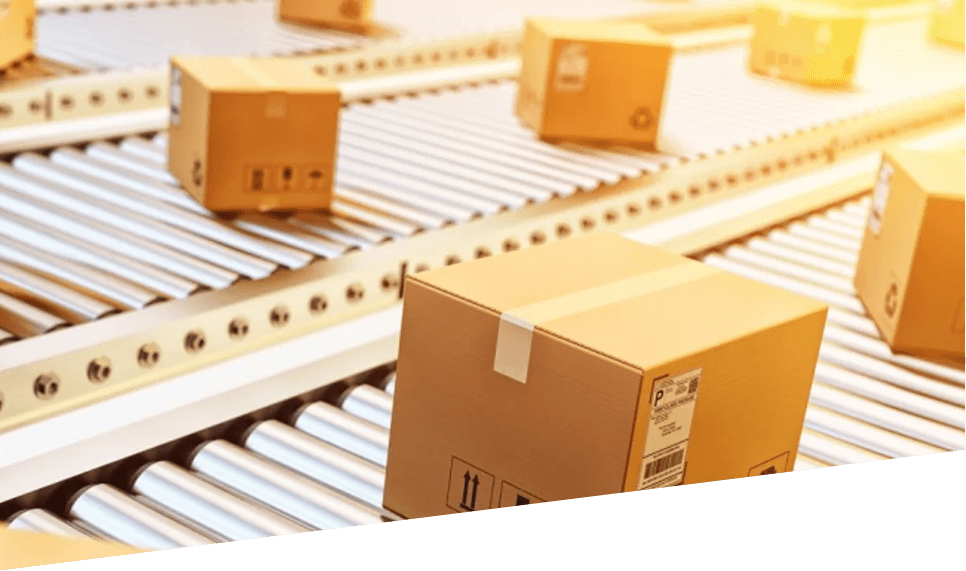 KN Office offers next-day retrieval and delivery to all our storage clients who wish to access or rehouse their documents and files stored with us.

"We have been using KN Office for printing, shredding and office suppliers for nearly two years and have always found them to offer a fantastic service. Our old printer was forever breaking down but now that we have a printer contract with KN Office we don't have to worry or lose valuable time. They look after the maintenance of the printer for us, automatically sending ink cartridges before we run out to ensure we don't have any interruptions."
— Neil Houghton Accounting Ltd.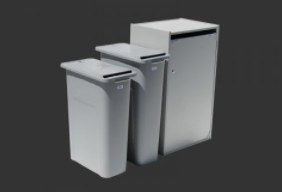 "I first started using KN Office in 2007 for a production called 'Mistresses' and have continued to use them because the service is second to none. We've used them for stationery, furniture and their secure onsite shredding service. We also regularly hire photocopiers from KN Office and their service and maintenance is fantastic... I highly recommend KN Office for all your office supplies."
— S.Monchar, Monch Films Ltd