Short term and long term storage options

No matter whether you need just short-term storage during an office move, or long-term off-site storage, KN Office are happy to service your archival storage needs. We can quote for small and large quantities.
Archive Storage

If you are pressed for space and need to declutter your office while retaining access to old files and records for when they may be needed, KN Office offers secure off-site storage at our warehouse for all your surplus files and documents.
Next Day Delivery

We offer fast and free next-day delivery and retrieval when you want to recover your stored archives and take them under your own roof again!
Secure Storage

Our warehouse is securely maintained and monitored at all times, so you can trust the security of your off-site archival storage to KN.
Welcome to KN Office Storage

Are accumulated files cluttering too much of your valuable office space?
You can benefit from secure off-site archival storage!
Get into space with spare change!
Are you thinking that it's time to clean up the office? Wouldn't it make sense to have all those old files around only when you need access to them? And wouldn't it also make sense if you could store them somewhere that's already delivering things to you? Someone you already have a trusting and ongoing relationship with?
Archive storage is a service that we offer to our customers, and by combining it with existing office supplies, saving money and time when it comes to dealing with pick up and delivery, and eliminating the headaches involved in dealing with multiple suppliers.
The best way for us to help you work out how we can help is if we talk with you directly. We like doing this by phone, so why not give us a call to discuss the options? Call us on 0117 941 4411.
Or if you're busy right now but do want to get the ball rolling, why not send us a quick email telling us what you wish to discuss and when would be a good time to do that - we'll take it from there!
Contact us by email [email protected]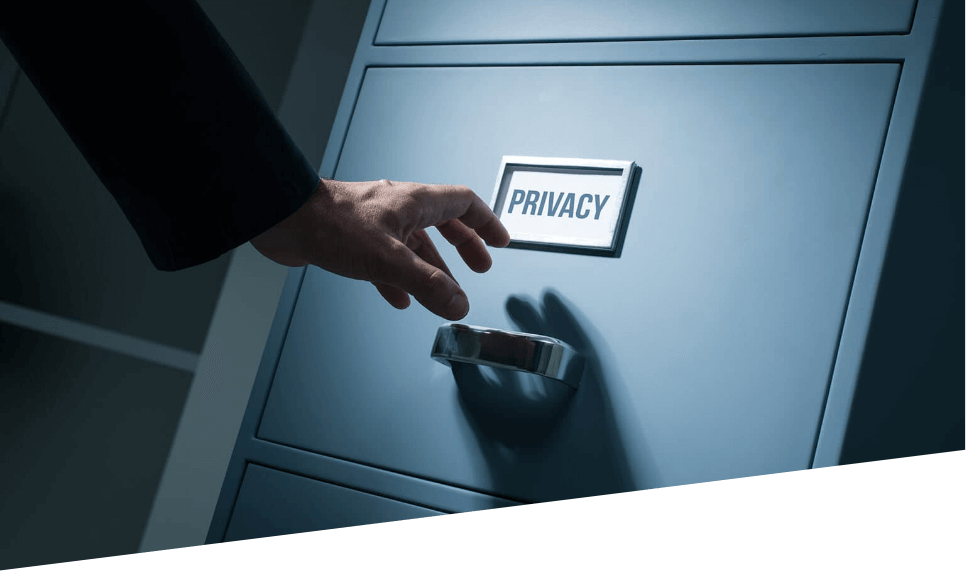 Trust us to securely store your archived documents and files! We have plenty of dedicated, securely monitored warehousing space at our headquarters where our own office is based.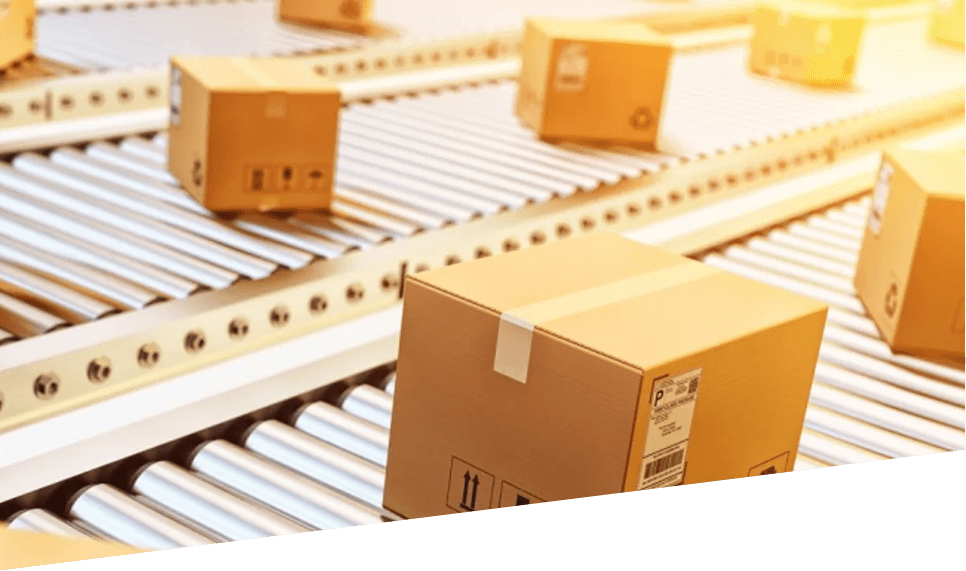 KN Office offers next-day retrieval and delivery to all our storage clients who wish to access or rehouse their documents and files stored with us.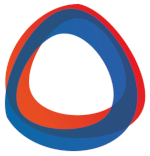 "we called KN Office on Thursday after having issues with our printer, Friday they came out and installed a brand new printer at a competitive price, the service was exceptional. Thank you!"
- Kevin Dunn, UKDM

"I've used KN Office for years to provide our office stationery for our business. They are always professional, helpful and extremely easy to use. They have a wide range of products available which we've used to stock our office and support events. I can wholeheartedly recommend using KN Office for any office needs."
- Electra Savvidou, Action PAs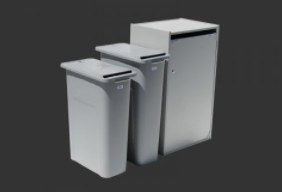 "I first started using KN Office in 2007 for a production called 'Mistresses' and have continued to use them because the service is second to none. We've used them for stationery, furniture and their secure onsite shredding service. We also regularly hire photocopiers from KN Office and their service and maintenance is fantastic... I highly recommend KN Office for all your office supplies."
— S.Monchar, Monch Films Ltd

"Very friendly staff and great service."
- Jeremy Johnson, ProTen Services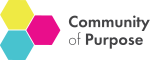 "A huge thank you to the wonderful team at KN Office for such amazing support and service!"
- Amy Kington, Community of Purpose

"We have used KN Office for many years - I trust their advice on which items to buy and their service is excellent. We buy all our office stationery, printers and even print from them. I would highly recommend them, great service at an even better price. I also like that I'm supporting a local family run business that appreciate our custom. What's not to like - give them a try, I'm sure you'll be impressed."
- Tracy Dixon, Juice Creative

"We have used KN Office a number of times now for both standard office supplies and also their shredding service.
We have found them to be of great value and superbly impeccable service - quick and response communications and incredibly fast delivery.
Highly recommend and will use time and time again."
- Craig O'Brien,MD of EMC Electrical Group
"I would like to say a huge thank you to you and the KN Office team for the service I have received from you. KN are 'Office Everything' and all my orders for stationary and alike are always completed fast, efficiently and at a competitive price. But I would really like to shine a light on the expert knowledge and service I got from the team when ordering work wear. Although these were only small orders, the time spent by yourselves making recommendations on items and checking on artwork was above and beyond. I can honestly say that I would not hesitate to recommend you to anyone requiring not only anything for the office but also workwear."
- John England, J-Cut Videography

"We have used KN Office Supplies for their confidential paper shredding and stationery supplies and I must say, my experience has been nothing short of exceptional.  What truly sets KN Office Supplies apart is the personalized touch they infuse into every interaction.  They get to know you personally and do what ever they can to support you and your business and find tailored solutions to your needs.  In a world where quality customer service can sometimes be hard to come by, KN Office Supplies shines as a prime example of how a local family-run business can excel and provide outstanding service as they are truly passionate about the service they provide.  We recommend them to all of our clients and use them for everything we need in terms of office supplies and shredding."
- Richard Batten, Move on Removals

"Great company. Fast delivery. Amazing product range. Highly recommend."
- Lee Purvis, Outbox Recruitment

"We use KN office for our stationary and also for the printer in our office. We have always found KN Office to be a professional, customer service orientated business. We are always impressed by the standards of service and have recently had an issue with a printer which, KN Office sent an engineer out the same day to rectify the problem. We cannot recommend KN Office enough."
Tim Lewis - Safety Horizon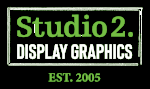 "Studio 2 have used KN office supplies for many years. For our office furniture which is still going strong and our regular office supplies. Easy online ordering and next day free delivery! Would highly recommend."
- Helen Jenkinson, Studio 2

"We have uses KN office for years they offer an amazing service from a Bristol based office supplies company. Highly recommended if you are looking for an office everything solution for your business.
- Mike Davies, Direct Local

"I have dealt with KN Office for about the last year. I have found them easy to deal with, a good range, competitively priced and flexible with delivery. I sometimes work from home so that helps a lot.
I do also value their input when I am asking for items that I wouldn't normally buy. For example they are good at sourcing and coming up with alternatives. I am currently using items that I didn't know existed; all thanks to KNO.
Thank you !"
- David Brassington, DCB Services

"We have been using KN Office for printing, shredding and office suppliers for nearly two years and have always found them to offer a fantastic service. Our old printer was forever breaking down but now that we have a printer contract with KN Office we don't have to worry or lose valuable time. They look after the maintenance of the printer for us, automatically sending ink cartridges before we run out to ensure we don't have any interruptions."
— Neil Houghton Accounting Ltd.