Office Furniture Supplies

KN Office supply a very wide range of ergomic wheeled operator chairs ideal for computer and IT operators and general office staff
Office Desks

We hope these ideas will give you plenty of inspiration for upgrading your office workspace fittings in 2018 and beyond!
Welcome to KN Office Furniture

Do you find that contacting, ordering and receiving from multiple suppliers is quite a drain on your time? Wouldn't things be a lot simpler if you could deal with a single supplier on a much wider range of items?
KN Office Supplies offers a complete service, from initial consultancy and design through to post-project management. So if you are thinking about replacing a chair, refurbishing your office or moving into a new location, we have a professional team ready to help you.
To find out more about furniture, refits and getting a CAD drawing, why not give us a call on 0117 941 4411.
Or browse the furniture in our new furniture store (for full product navigation, select 'Furniture' from the drop-down menu on the shop home page) and check out directly online.
We can help you with any size order you might have, at whatever budget you are working with!
Why not get in touch with us so we can talk about the huge range of options available to you? You can either give us a call or you can request a catalogue just by sending us a quick email!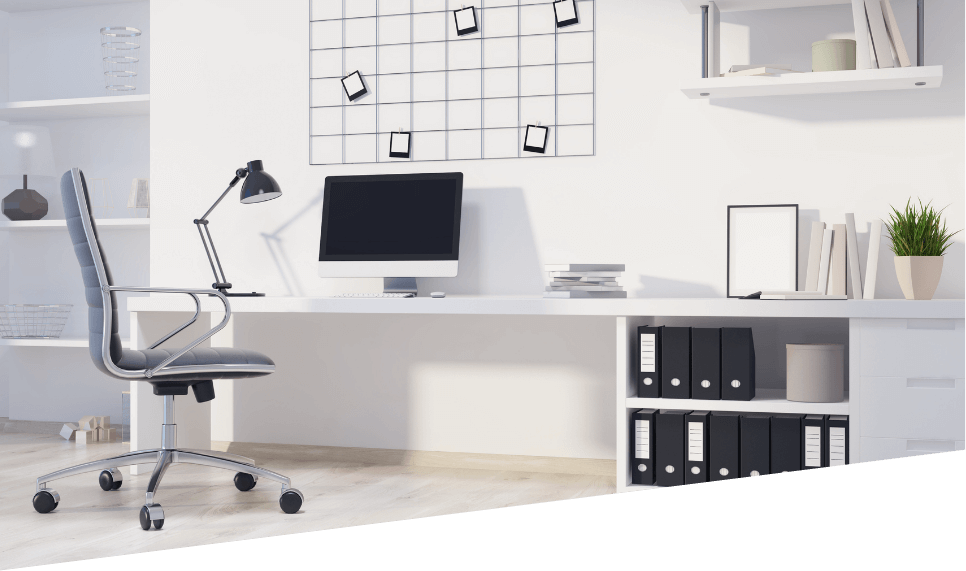 KN Office offer a complete design and fit-out service for your office or commercial business premises.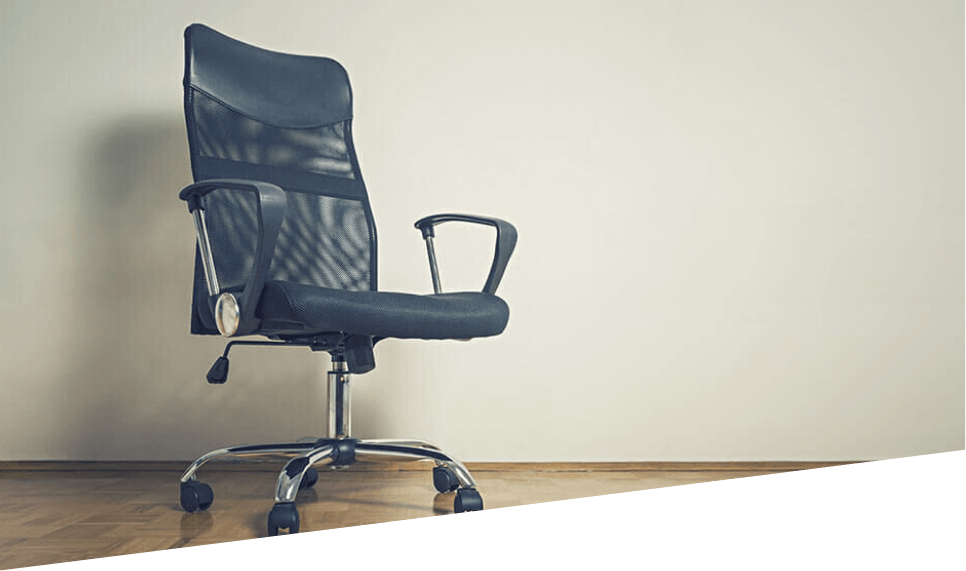 Are you thinking of upgrading, improving and extending your office furniture? There's always a good time for getting your office infrastructure in order.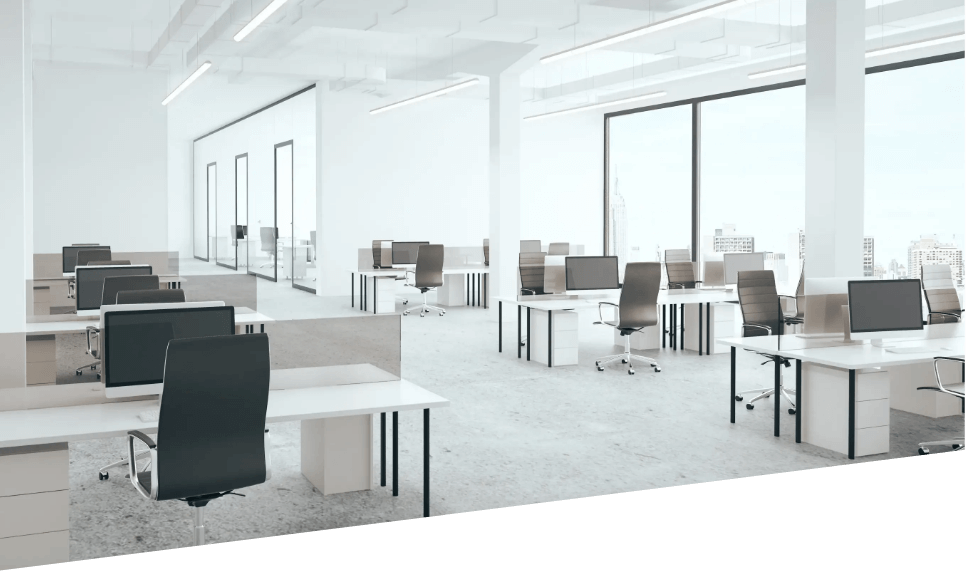 KN Office a wide range of desks to meet the needs of your workplace, including both rectangular and radial designs.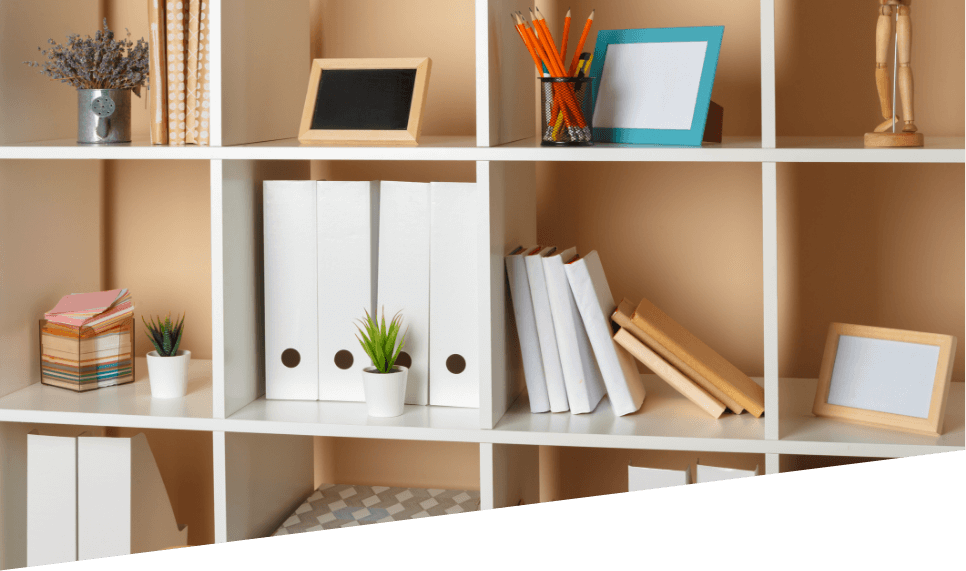 KN Office offers a wide range of office storage solutions for sale throughout the UK.
Studies have shown that if employees are more comfortable they are likely to achieve more - correct lighting and ergonomic seating can minimise distractions as well as discomfort.
KN Office Supplies provides furniture designed to minimise physical discomfort and maximise efficiency. Products like back supports, footrests and other accessories promote a healthier working position and can be used to customise individual workstations. Taking ergonomics into consideration can considerably improve productivity in your business, reducing sickness and optimising working conditions.
The Health and Safety Executive describes ergonomics as 'a science concerned with the 'fit' between people and their work'. Taking account of ergonomic factors not only reduces the potential for accidents and injuries, but also improves staff performance
An example of an ergonomic problem is poor positioning of computer equipment at a desk - the screen may be too high, the mouse may be too far away, or the chair may not be correctly adjusted for height and postural support. Such problems can be resolved by rethinking your furniture.
KN Office Supplies is able to meet all of your office needs - ergonomic and otherwise - at the click of a mouse.

"We have been using KN Office for printing, shredding and office suppliers for nearly two years and have always found them to offer a fantastic service. Our old printer was forever breaking down but now that we have a printer contract with KN Office we don't have to worry or lose valuable time. They look after the maintenance of the printer for us, automatically sending ink cartridges before we run out to ensure we don't have any interruptions."
— Neil Houghton Accounting Ltd.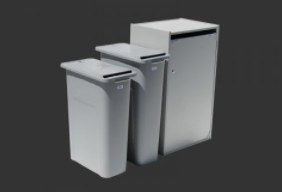 "I first started using KN Office in 2007 for a production called 'Mistresses' and have continued to use them because the service is second to none. We've used them for stationery, furniture and their secure onsite shredding service. We also regularly hire photocopiers from KN Office and their service and maintenance is fantastic... I highly recommend KN Office for all your office supplies."
— S.Monchar, Monch Films Ltd