KN have supplied and maintained colour and mono photocopiers/multifunctional machines for over 15 years.
As with all the products we supply service is our priority, this is why we partner with Sharp and Konica Minolta, two of the most repected and proven machine manufacturers.
We exceed the industry average on call out times having more than double the number of engineers per machine and consistently beating our 4 hour response time.
Whatever size of business you are, from a small buisness to a multinational company, we have a copier solution to suit your needs and budget.
Affordable productivity from a compact desktop device, ideal for the small office or workgroup.
State of the art multifunctional platforms taking office productivity to a new level.
High performance and volume document processing.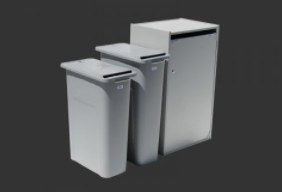 "I first started using KN Office in 2007 for a production called 'Mistresses' and have continued to use them because the service is second to none. We've used them for stationery, furniture and their secure onsite shredding service. We also regularly hire photocopiers from KN Office and their service and maintenance is fantastic... I highly recommend KN Office for all your office supplies."
— S.Monchar, Monch Films Ltd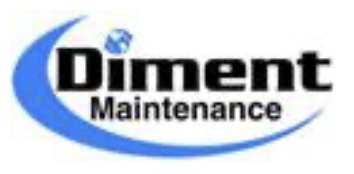 "Fantastic service with quick ordering and delivery was next day! Thank you from Diment Maintenance!"
— Danielle Walker, Diment Maintenance

"We have been using KN Office for printing, shredding and office suppliers for nearly two years and have always found them to offer a fantastic service. Our old printer was forever breaking down but now that we have a printer contract with KN Office we don't have to worry or lose valuable time. They look after the maintenance of the printer for us, automatically sending ink cartridges before we run out to ensure we don't have any interruptions."
— Neil Houghton Accounting Ltd.