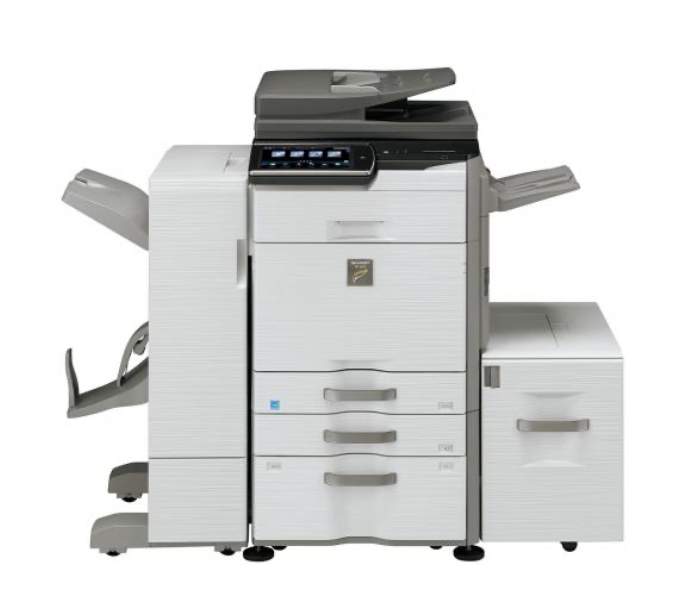 Businesses requires efficient and secure document production. To help achieve higher productivity and a smoother workflow, Sharp offers a range of MFPs.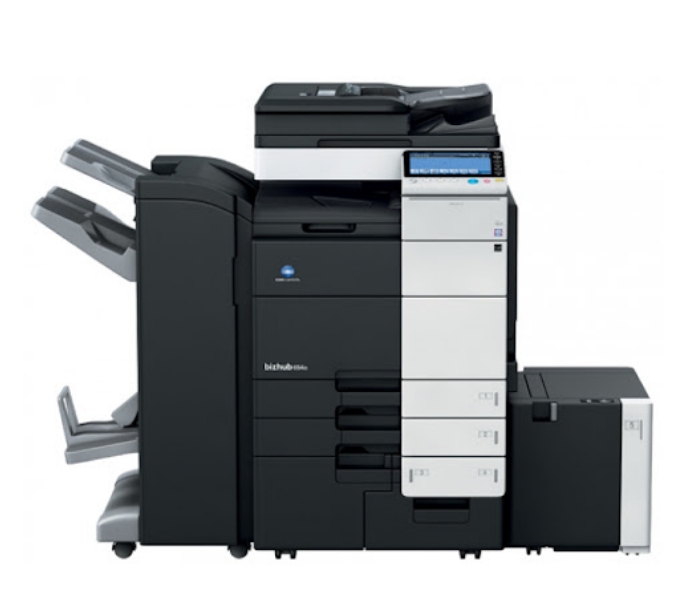 Konica Minolta's award winning multifunctional bizhub printing systems are available at different speeds and suit offices of all sizes.

"The Team at KN Office are very helpful. Quick and simple process to order stationery over the phone or via the website. The photocopier engineers are very efficient in resolving any problems either in person or over the phone. Having a copier on contract has made producing brochures an easy and very cost effective process - saving not only money but time as well."
— Restorative Techniques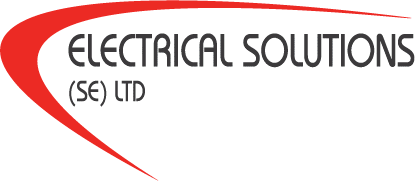 "We use KN Office Supplies for our Stationary needs and find them very helpful and easy to deal with. They offer a very wide range of products and provide a prompt service."
— Electrical Solutions Services Ltd

"KN Office offer a terrific service. I have just received our printer toner only 2 hours after ordering it. That was really amazing service (especially as we ran out of ink). Thanks for this KN Office I really appreciate the amazing service."
— Stuart Ray, Modern Media