Large Format

For all your posters and banners.
Digital Printing

For short run, quick turnaround jobs, digital printing does the job. Perfect for short run business cards, wedding invites, flyers etc.
Litho Printing

We can handle all your large volume litho printing. We use a range of printing presses to fit your requirement.
Print Matters

Print Matters – KN Office: Delivering brand value with quality paper and inks.
Welcome to KN Office Print

KN Office Printing provides a print broker service where we do all the hard work for our customers. As a print broker, KN Office uses a panel of trade printers to find the best printer for your requirements.
Why choose our service?
KN Office Printing is part of the KN Office Group; a family business started in Bristol in 1989 and over the years has grown into a one-stop company for all your office requirements. We've build our business by getting to know our customers and providing a fantastic service coupled with value for money.
Apart from providing a comprehensive print service we also provide the following: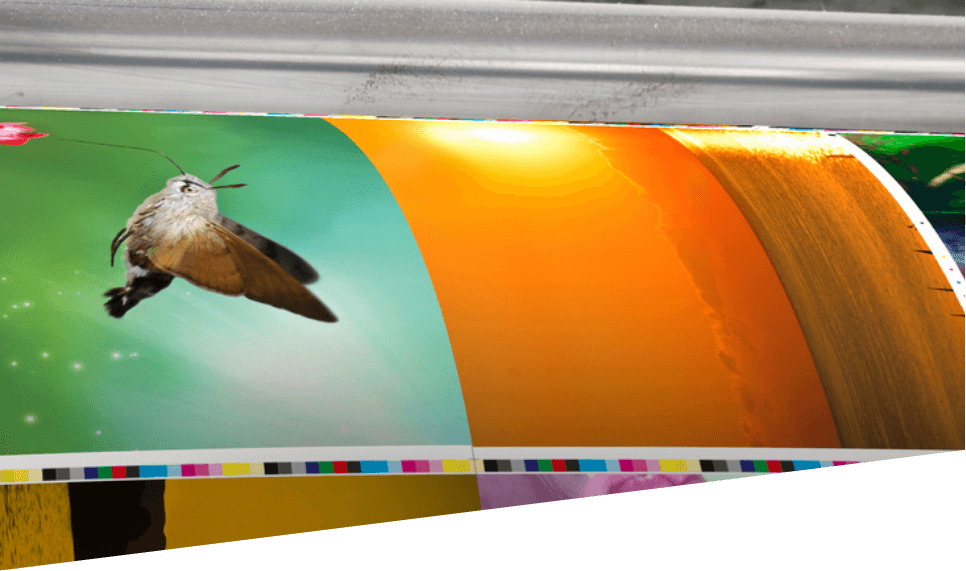 Litho printing is the economical way to print large printing jobs providing fantastic colour consistency and durability.
Overall Litho printing provides you with a better quality product.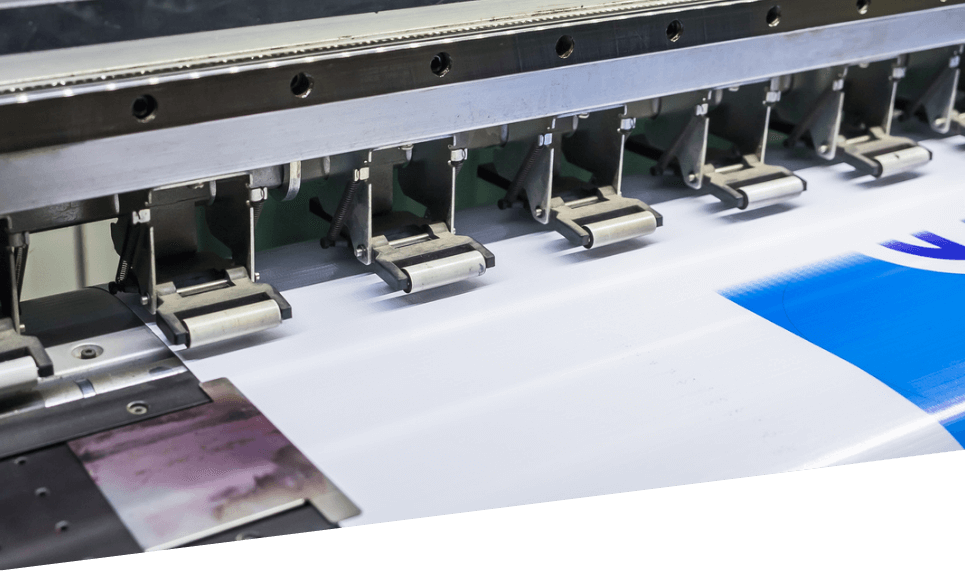 Great for short run, fast turnaround printing and with low setup costs it's very cost effective. If you require a small number of business cards, wedding invites or flyers then digital printing is perfect for the job.

"We have been using KN Office for printing, shredding and office suppliers for nearly two years and have always found them to offer a fantastic service. Our old printer was forever breaking down but now that we have a printer contract with KN Office we don't have to worry or lose valuable time. They look after the maintenance of the printer for us, automatically sending ink cartridges before we run out to ensure we don't have any interruptions."
— Neil Houghton Accounting Ltd.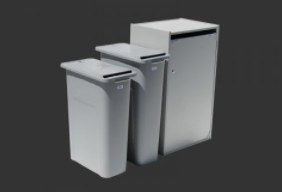 "I first started using KN Office in 2007 for a production called 'Mistresses' and have continued to use them because the service is second to none. We've used them for stationery, furniture and their secure onsite shredding service. We also regularly hire photocopiers from KN Office and their service and maintenance is fantastic... I highly recommend KN Office for all your office supplies."
— S.Monchar, Monch Films Ltd